Our services
Before carrying out a project for the installation of a photovoltaic system, the most important decision to make is the choice of the equipments to be installed and the company who to trust to achieve this project.
Our team acts as an advisor to our clients by assisting them in choosing the best solutions to their needs and to ensure maximum use of renewable energy by optimizing the cost, always in compliance with the required standards.
In addition, our sales engineers inform the Client of the steps to follow to obtain authorizations of connection and electricity production and the conditions for granting bonuses, subsidies and bank loans and assist in the completion of these approaches.
Within its Technical Department, SOLARIA has a design office through which we can analyze your project and optimize the configuration of your installation.
Thus, SOLARIA offers technical assistance in the process of sizing the power of the PV system to be installed, depending on the characteristics of the PV modules and the available space on the site.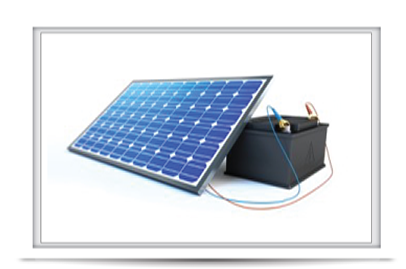 On the other hand, SOLARIA also has technical staff for installation and maintenance, highly trained and providing full coverage of the country.